Service Delivery Training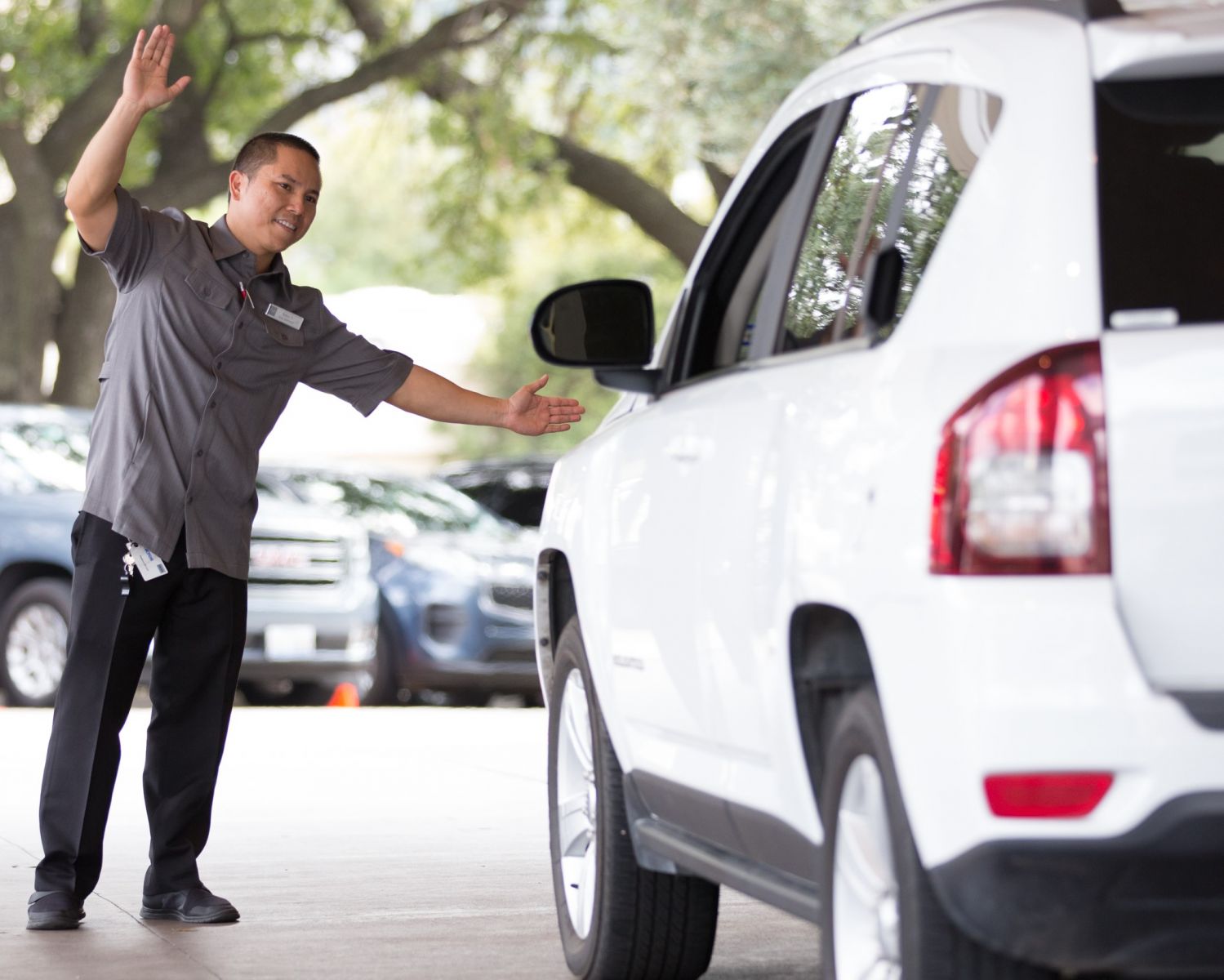 Parking Management Services recognizes that training is the key to delivering the expected service level that our clients demand. While many of our competitors, including the giant parking corporations, will attempt to impress you with long lists of training programs and corporate universities, we choose to train our employees on the fundamental elements that are vital to the job functions. Training at Parking Management Services continues on a daily, weekly and monthly basis to keep our employees performing with top knowledge and professionalism.
SERVICE DELIVERY. Having personally opened the valet parking operations of well over 100 hotels—and nearly every US hotel brand—company founder Tom Gigliotti Jr. is intimately acquainted with each brand's specific service needs.
His unique Service Delivery Training, which includes preparing today's managers to train future managers, ensures exceptional service for years to come. Disney, Hyatt, Marriott, Fairmont, Sheraton, Sonesta, Holiday Inn, Wyndham, Omni, Hilton and many more hotels have benefited from the Service Delivery Training that meets and exceeds every brand's specific demands. The result: noticeably exceptional service on arrival and departure.